​
Home Delivery Service
Home delivery services by our expert doctors and medical team. Stay Safe and worry-free from COVID-19 disease,
please contact 02-130-7803 Hotline: 063-9926315
http://serenehospitalthailand.com/blog/โรงพยาบาลศิริน-ใส่ใจ-ห่วงใย-ดูแลคุณ-ในสถานการณ์-covid-19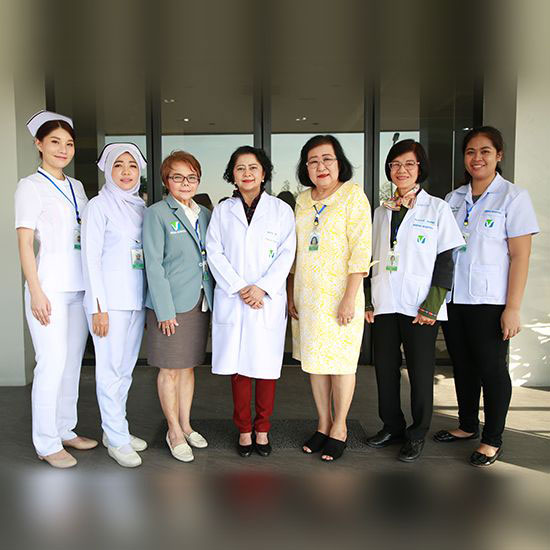 Life in your second home
Serene Hospital aims to support the elderly for a better quality of life. We provide with excellency and privacy. We also create a small community which is also an important part of our program.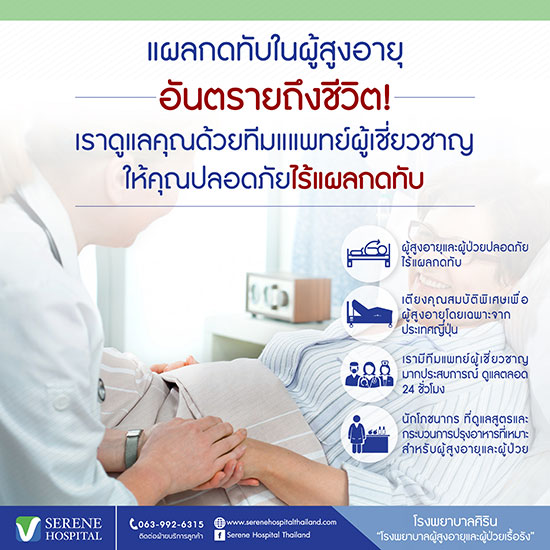 There is no pressure ulcers under the supervision of the Serene Hospital team.
With treatment with a medical professional And pay attention Get up close and personal with family members 24 hours a day with the nursing team and care takers. Resulting in all patients here without pressure sores.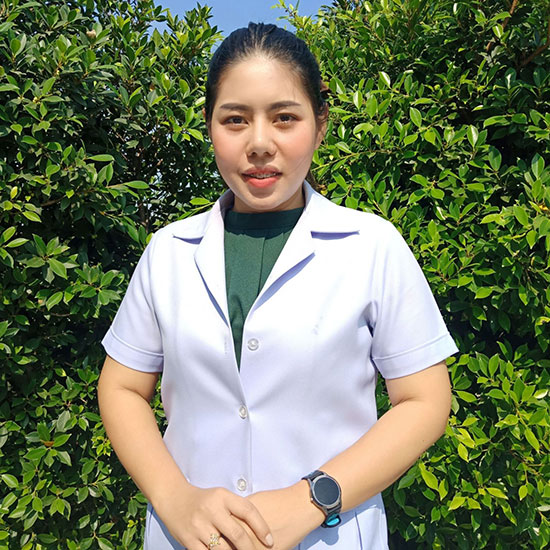 Nutrition therapy
Both in food at Serene Hospital We take care of food according to nutrition principles. With a team of nutritionists That takes care of recipes and cooking processes suitable for the elderly and patients To suit each person.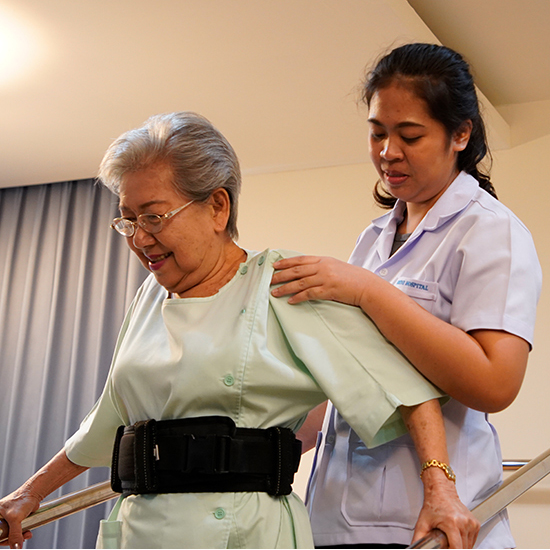 Physiotherapy, rehabilitation and prevention services
We have a team of physicians and physical therapists closely specialized in patient care. With modern equipment and complete care like a family.

MEDICAL CANNABINOID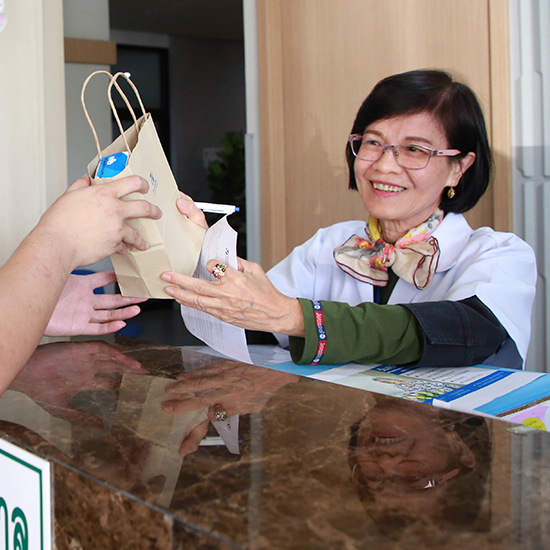 Our pharmacist
We have a team of pharmacists who are expert, ready to take care and give advice 24 hours a day, ensuring that the elderly in our care. Will receive medication and supplements as ordered by a doctor.